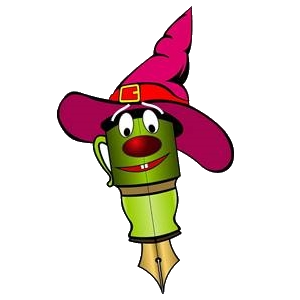 WobblingPen have over 20 years experience of delivering high quality, engaging storytelling sessions to a wide variety of audiences.
Our team can sensitively adapt our narrated material to reflect the interests of listeners. Our aim is always to encourage active engagement with people who come to listen to our creative writing. We always hope that people who attend our events, young and old, are inspired to start writing for themselves.
WobblingPen have a range of CDs, E-Books, poetry cards and audio downloads to complement our spoken word events.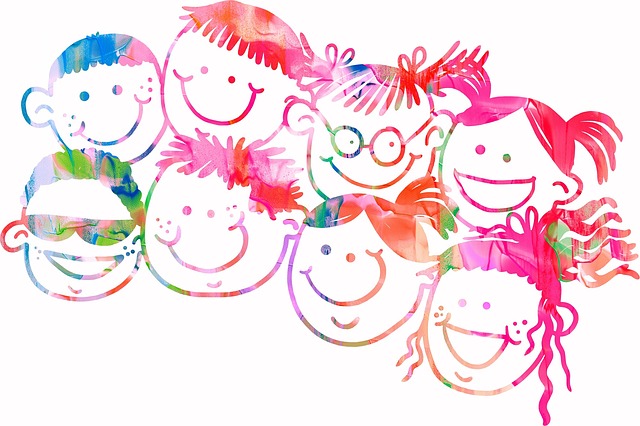 Storytelling for Children
Wobbly has written many stories and poems for Children.
We have a new Page on Facebook, you can read some of the stories here.
If you would like to book a visit from Wobbly to your school or library, please get in touch.
WobblingPen love sharing stories. You can often find us in cafes and coffee shops at spoken word events. We are happy to arrange storytelling visits to hospitals, hospices, residential homes and libraries.
We bring beautiful reading cards to all of our storytelling invitations, so attendees can read along. We have been told that they make lovely souvenirs of a great afternoon!
Why not have a look at some of Wobbly's poems and stories, and see if any would be right for your event. Or just drop Wobbly a line to make sure the theme is right for your listeners.