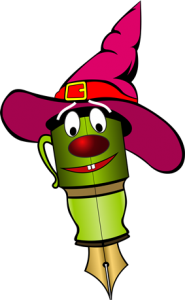 Hello, my name is Wobbly! Welcome to WobblingPen!
Do you like reading or listening to stories and poems? If so, you are in the right place!
Wobbly is a storyteller and writer.
WobblingPen started by sharing stories with family, friends, hospital patients and complete strangers. Wobbly's writing is influenced by everyday life, and has inspired educational Internet searches, tears, and laughter; unlocked feelings, helped memories flow.
WobblingPen visit schools, libraries, care homes, and all kinds of places where groups gather for entertainment. If you would like to book a Storytelling Event, please send us an e-mail to wobblingpenstoryteller@gmail.com
2019 is a big year for WobblingPen!
WobblingPen is very excited to have new projects, new stories and a new Facebook for Children.
Not only do we now have videos, albums, song, individual tracks, and E-Books available, we have been out and about and spreading the word about WobblingPen, online and in the big world! We have been providing storytelling sessions, for children and adults, as well as attending lots of book fairs and community events.
A big thank you to all our volunteers and friends for helping to put WobblingPen on the map!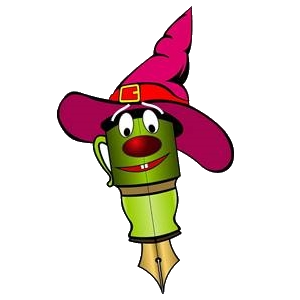 WobblingPen's Latest News
Penny Wobbly from WobblingPen, receive a Platinum Certificate of Honour Literary Excellence
Read More

→
Audio Productions and E-Books from WobblingPen
WobblingPen is now available on Amazon and Spotify! We have two audio albums available, but you can also download individual tracks. The albums are also available as E-Books to download and read, or to read along with as you listen to the albums.
We hope you like them!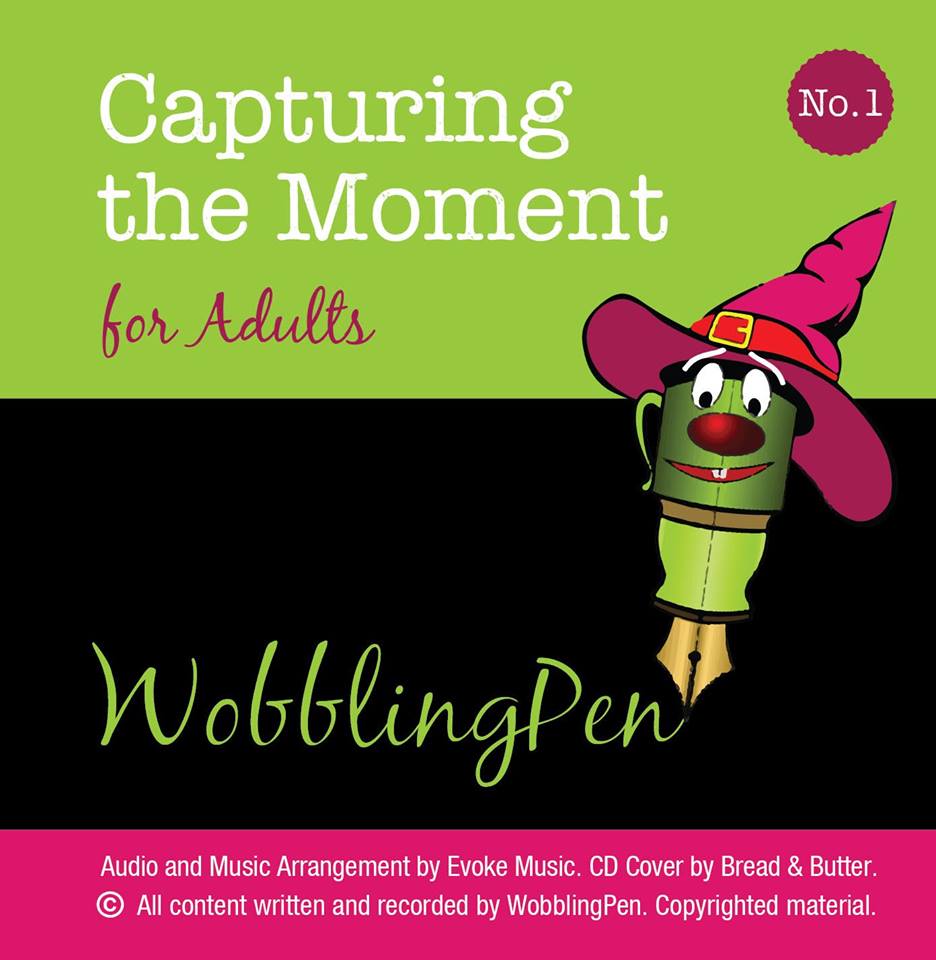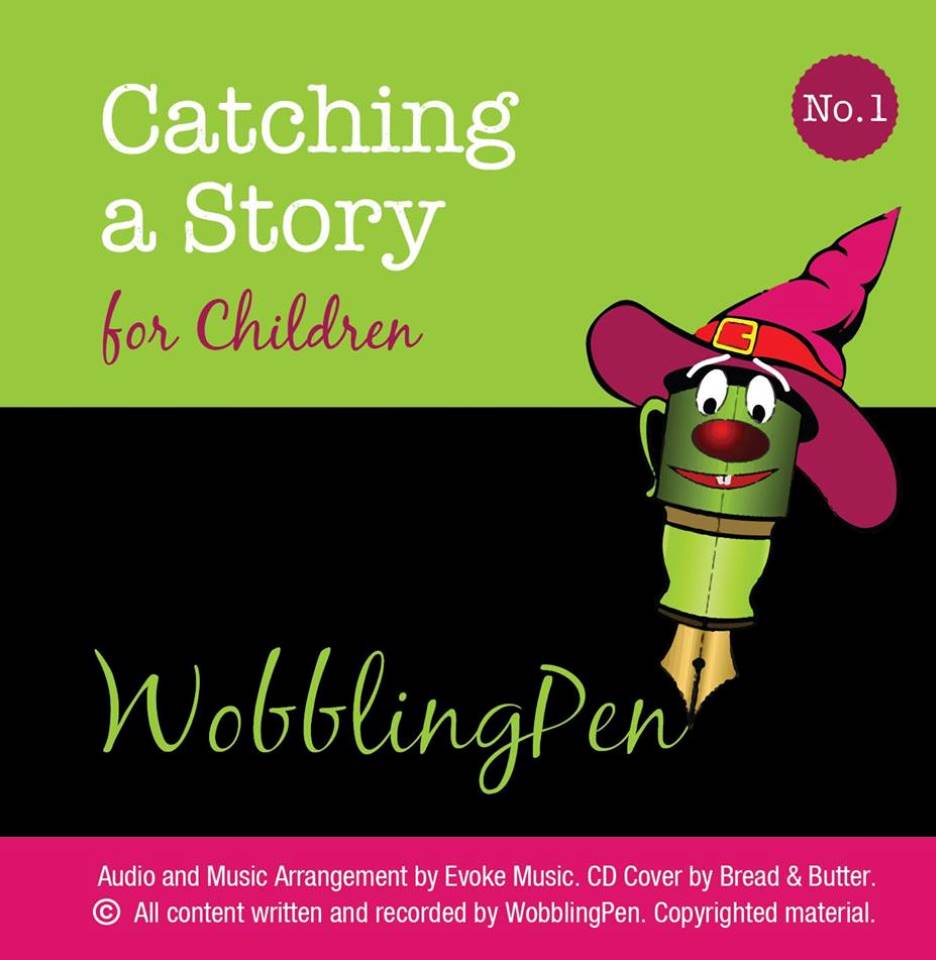 Would you like to book WobblingPen for a Spoken Word event?
WobblingPen would be happy to consider attending your event, whether it is at a cafe, library, hospital, residential home or anywhere else where people gather for or could benefit from entertainment.
Please send us an emailabout what you would like us to talk about.
WobblingPen is going global!
WobblingPen are very excited to be making so many international contacts!
We now have followers and contributors all around Europe, and as far away as New Zealand and America!
Wherever you are in the world, WobblingPen would love to hear your ideas, read your poems and listen to your songs.
WobblingPen followers on Facebook!
Thank you so much to all of you out there who have liked us on Facebook. Our Facebook page is where you can keep as up to date as possible with our upcoming events and our latest poems and stories. We would love it if you joined the WobblingPen community on Facebook and shared it with your friends- we look forward to seeing you!